14 Oct
by admin
The gaming world is fascinating for more and more people, and considering this industry makes no less than $60 billion a year, it's no wonder so many job seekers are interested in building a career in gaming. 
If you too would like to start a career in the video games industry but don't know how to break into it, here are a few tips to get started.
First of all, you should be aware that passion for video games alone is not enough to be successful in the gaming industry. Just like with betting where it takes more than a coupon code to win or become an expert in betting, gaming demands a lot of knowledge and passion. Of course, it's necessary to have a good understanding of how games work, be an avid player and be up to date with new releases, popular games, and the latest innovations in the field, such as new tools, trends, key figures and so on.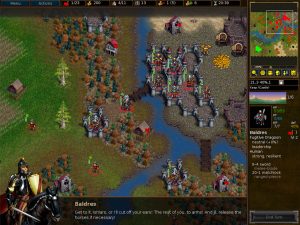 But besides this knowledge, it wouldn't hurt to do some extra research and learn about the different gameplay styles each major game offers, their strong points and limitations, as well as other aspects that are less known to the general public.
Secondly, it would be a good idea to start learning how to actually make games. Simply knowing how to play games is not going to open up the gaming industry door for you. It takes more than that, so the sooner you start learning, the better. For this, we recommend reading books about game design, watch online videos focused on game development training and visit sites that can help you develop your game making skills.
However, don't get too excited from the beginning. Start small and try to stay grounded and realistic. At first, try your hand at developing some mini-games. In terms of tools you could use, Game Maker, RPG Maker and Unity are good starting points for your first projects.  If you have the time, just start playing around with these tools and learn how they work and you will soon see the results.
Another fun tool to use for beginners is Construct 2, which has many built-in behaviors and it allows newbies to really make small games fast, thus motivating them to keep going.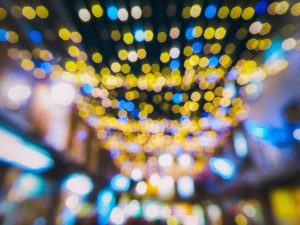 And if you decide that you really like what you're experiencing while playing around with these tools and you are serious about getting into the gaming industry, get an industry-recognized game design certificate or degree. A professional qualification is a must and could boost your chances of finding a job in the industry. Examples of useful qualifications include Photoshop, Java, 3ds, Maya, Max, and C++, depending on the game-making part you will like to focus – coding, writing, design, etc.
Moreover, nowadays many major universities have courses designed specifically to teach students the basics of the gaming industry.
It would also be a good idea to team up with other people who are as passionate as you about making games and start working on a project together. Typically, games are not made by one person alone, so learn to cooperate. Local meet-ups, online gaming communities, and game jams are good places to start looking for like-minded game developers.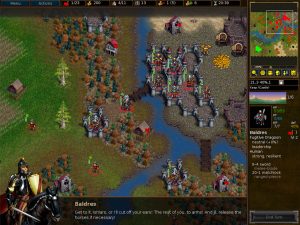 Finally – and perhaps the most important aspect – don't be discouraged if you fail to get a job in the gaming industry right away. If all your plans crumble to the floor, start from the bottom with an entry-level position, namely Games Tester.